ADP Rankings for 2022 (updated)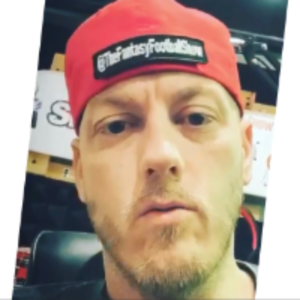 There is almost nothing more important than ADP Rankings heading into a fantasy football draft. No, not because you should draft off them, but because they are the blueprint to everyone else's draft strategy (on average).
If you know where players are falling, you can draft around the ADPs. You can reach at just the right places, and ensure players don't get snipped from you before you have a chance to grab them. Study ADP data as often as you can... doing mock drafts on my nightly YouTube Live Streams is a great way to absorb ADP trends, as the 'prerank' lists during drafts are based on ADP Rankings, so the more you mock draft the more you see the data.
Who is looking like a steal inside these ADP Rankings? Who is looking overvalued? Comment below with your thoughts!