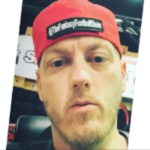 Smitty has been in the fantasy football industry for over 20 years, and was co-host on the world's longest-running fantasy football radio show on CBS Sports and NBC Sports Radio (23 years on-air).
Smitty has interviewed some of the biggest names in fantasy football on his own YouTube Show, like Matthew Berry (ESPN), Scott Hanson (NFL Red Zone) and The Fantasy Footballers. Each year, Smitty is interviewed on national tv/radio shows, including: ESPN Radio in New York, to NBC and CBS Sports Radio in Arizona, HuffPostLive, The Arizona Cardinals Sam Acho Show, News Channel 12 and AZ Sports Central.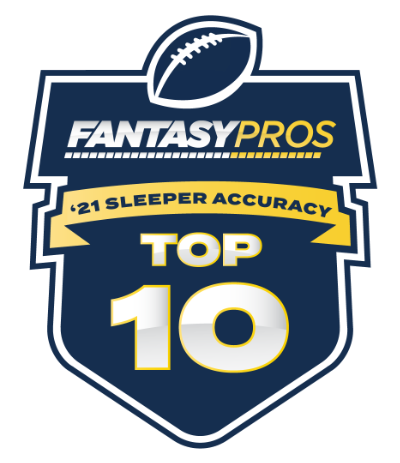 FANTASY PROS: "Smitty ranks #1 in the entire fantasy football industry in TE Draft Rankings (over the last three years), finishing #1 in two out of the last three seasons.

FANTASY PROS: Smitty ranked #1 in TE Rankings and #6 in QB Rankings in 2020.  (Link)
FANTASY PROS: "In the case of Jimmy Graham, Smitty from DraftCalc even wrote the following on our site:

SMITTY: "Breakout alert! This kid could be the next elite TE and could have a top 3 fantasy TE season in 2011.'

FANTASY PROS: "It's safe to say that anyone who listened to that advice benefited greatly." (Link or Screenshot)
FantasyPros also highlights Smitty ranking inside the TOP 10 SLEEPER RANKINGS from the 2021 Fantasy Season. (Link)
Proven Winner In The Industry Since 2003
Smitty has been in the fantasy football industry since 2003-2004. Smitty created the industry's first instant-based Trade Calculator and he also created one of the first, if not the very first, Mock Draft Simulators... all back in 2004-2005. Smitty created The Fantasy Football Show with one goal in mind: Create too much fantasy football information and create it year-round!
Famous for his Bold Predictions each and every fantasy football season, Smitty has landed some of the biggest fantasy football breakout candidates in the business. Below are just some of those successful calls: