Can't Access Your Membership?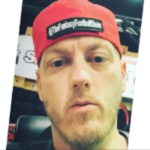 Does my 2022 Membership still work?
Yes and no... Week 18 rankings and let's say playoff rankings will all fall under last year's 2022 membership (thus accessible), but any 2023 content (rankings, articles, tools) will all require a new 2023 Membership. The memberships are season-based.
Have a lifetime membership that you cannot access?
Fill out the form on this page and I'll get you squared away.